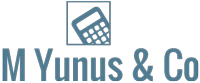 020 3370 6780
020 8257 7400
020 8504 3397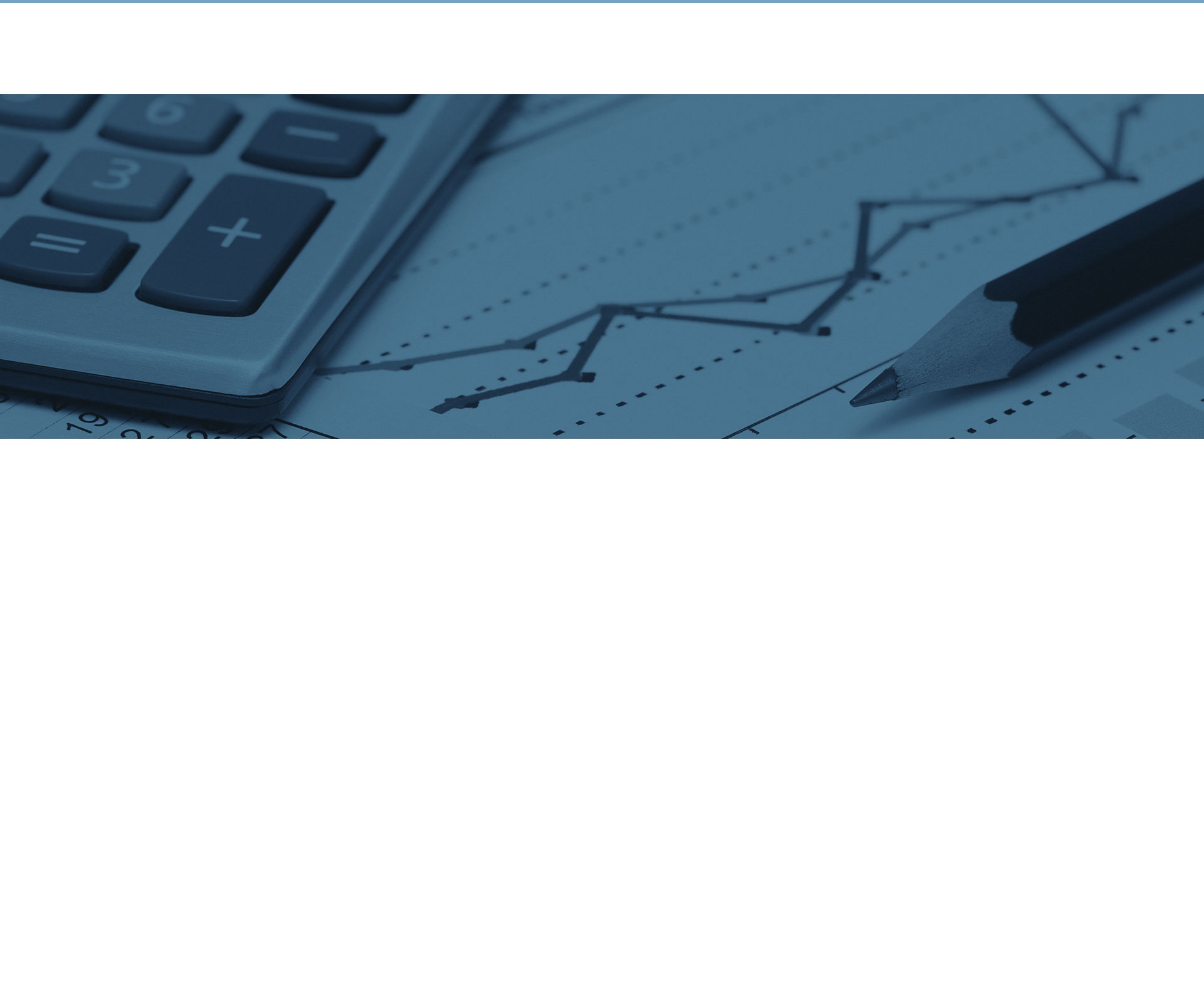 Accountancy Services
in East London

Accountancy services

M Yunus & Co provide a total accountancy service, supporting both individuals and businesses across East London.
Our team has years of experience in accounting, our professional approach is tailored around you. Contact us today to find out more.

Taxation & VAT
We offer expert advice on taxation and VAT to businesses across East London. Getting your head around tax can be difficult and you don't want to be paying more than you're required to. Don't be taken in by the jargon, M Yunus & Co are experts in helping you work out your tax requirements.

Management Accounts
With M Yunus & Co, we will successfully manage your business opportunities. Our service combines accounting, finance and management with our ability to make your business go further. Whether you'd like an outside perspective or you'd like an experienced team who can explain to you the economic and financial consequences of business decisions, we're the team to call.